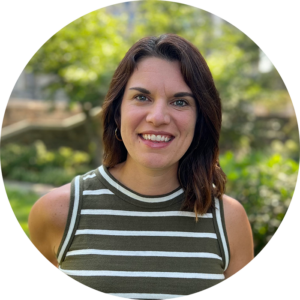 As the summer ends, colleges and universities embark on marked changes to their campuses. Realistically, each year, about a fourth of the undergraduate student population – and often more than a fourth of a fraternity/sorority community – is completely new. That means our chapters, councils, communities, and organizations must be nimble and adaptive to the changing needs of members, while acknowledging traditions, history, and learning of the past. This is an enormous undertaking, and one that our Editorial Board sought to discuss in this issue: What is community within fraternity/sorority? How is it formed, how is it broken, how does it evolve, and how does it exist because of – or in spite of – our organizations?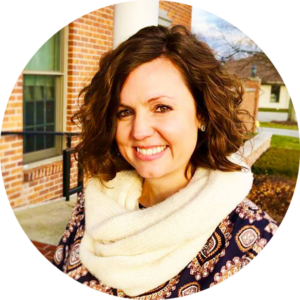 The Creative Reaction Lab, a nonprofit based in St. Louis, exists to "combine education and civic engagement for racial justice and healthy living." They have developed a series of tools, resources, and courses on equity-centered community design, arguing that every decision we make impacts equity, and that we all have a responsibility and role to play in designing a more equitable future for all. Their model includes an eight-step process for designing (or redesigning!) communities centered in equity. Let's consider these for building community within our fraternity/sorority spaces:
Inviting Diverse Co-Creators: Who is present in our organization, and who is not? Who benefits from the ways we currently operate? How is trust built in our organization?
Building Humility and Empathy: How do I benefit from current structures? What power do I hold in our organization, and from where does it come?
History and Healing: Who was our organization built for? Who wrote the story of our organization that we know to be true? Who may have different stories to tell?
Acknowledging and Dismantling Power Constructs: Who has decision making power? What assumptions am I making about our members? Which forms of power are harmful/helpful to myself and/or other members?
Defining and Assessing the Topic/Community Needs: What do our members truly need? Who has identified these as needs? Who is most impacted by what we build?
Ideating Approaches: If we could do anything, what would make our organization truly thrive? What would a truly equitable organization look like?
Rapid Prototyping: How can we get small versions of our ideas in the hands of our members quickly? What might some consequences, positive or negative, of this prototype be in our organization?
Testing and Learning: How can we create a safe and inclusive culture of feedback for our members? What are our success metrics – and are those accessible?
As you peruse the articles surrounding community in this issue, we invite you to deeply consider how your view of community within our collective context is formed, is changed, and is centered in equity. The ever-changing practices for creating intentional community and honoring the organic community that forms in and among fraternities and sororities must be considered and reconsidered in our changed and changing environment. While an issue theme around community is not novel, it is our hope that this collection of articles helps us closely examine the ways we view community to imagine a new future of equitable communities.